Tor's Cabinet of Curiosities
An explanation of how, statistically speaking, High School Musical supporting actor Corbin Bleu is the third-most-important person in history. The story of an unethical 1970s experiment aimed at proving that humans are inherently violent, and how it ended up suggesting the opposite, much to the chagrin of the scientist who designed it. The hunt for the mysterious, racially ambiguous founder of the Nation of Islam. The surprisingly riveting hunt for a lost gay porno about Jesus. An investigation into the true motives behind the African country of Zambia's bizarre attempt to send a woman to Mars. The real background of Tommy Wiseau. All these things and more are contained within Tor's Cabinet of Curiosities. It's a podcast about how day-to-day life is far stranger than we think. It's about unusual people, bizarre historical events, and mysteries that aren't crime-related. Are you curious? Welcome.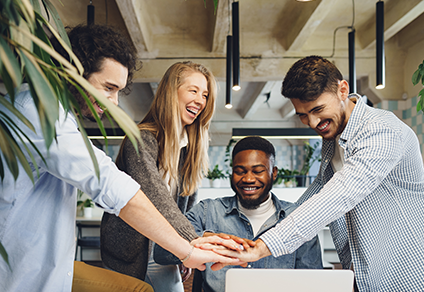 Your Title
This is the description area. You can write an introduction or add anything you want to tell your audience. This can help potential listeners better understand and become interested in your podcast. Think about what will motivate them to hit the play button. What is your podcast about? What makes it unique? This is your chance to introduce your podcast and grab their attention.